PROVIDING SOLUTIONS FOR EACH STATE
Business Information Systems has numerous years of experience creating technology solutions for clients across many states.  Seeing a need for robust state solutions, Business Information Systems developed a motor vehicle solution that can be customized to meet each state's needs.  Our motor vehicle solution offers fully integrated software solutions that include: Vehicle Titling and Registration, Electronic Insurance Verification System, and Print-on-Demand Dealer Drive-Out EZ Tag.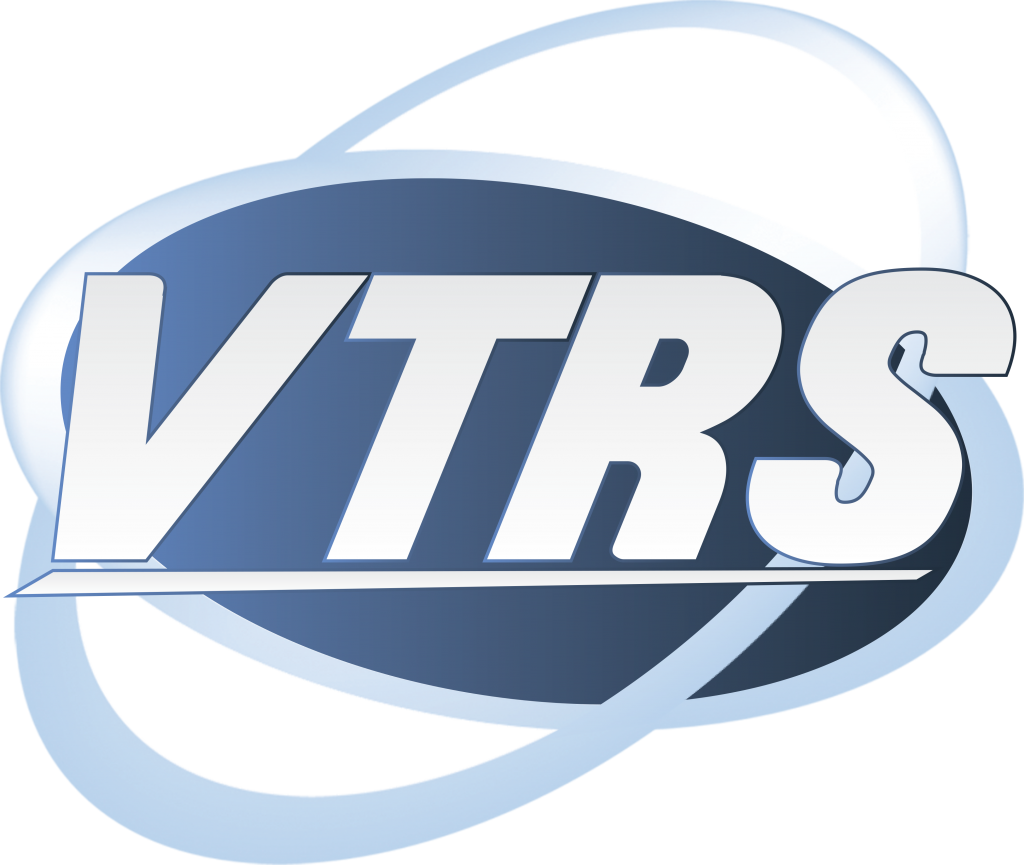 VTRS – Vehicle Titling Registration System (VTRS) is a fully integrated real-time motor vehicle software solution that modernizes your State's motor vehicle title and registrations.  The system will decrease errors, enhanced inventory control and reconciliation, electronically manage paper documents, and provide detailed financial reporting.  VTRS has a scalable design to allow your State to adapt to future enhancements and growth. Real-time Vehicle Titling and Registration
Inventory Management
Fleet Vehicle Management
Cash Management
Integrated Credit card Processing
Online Vehicle Registrations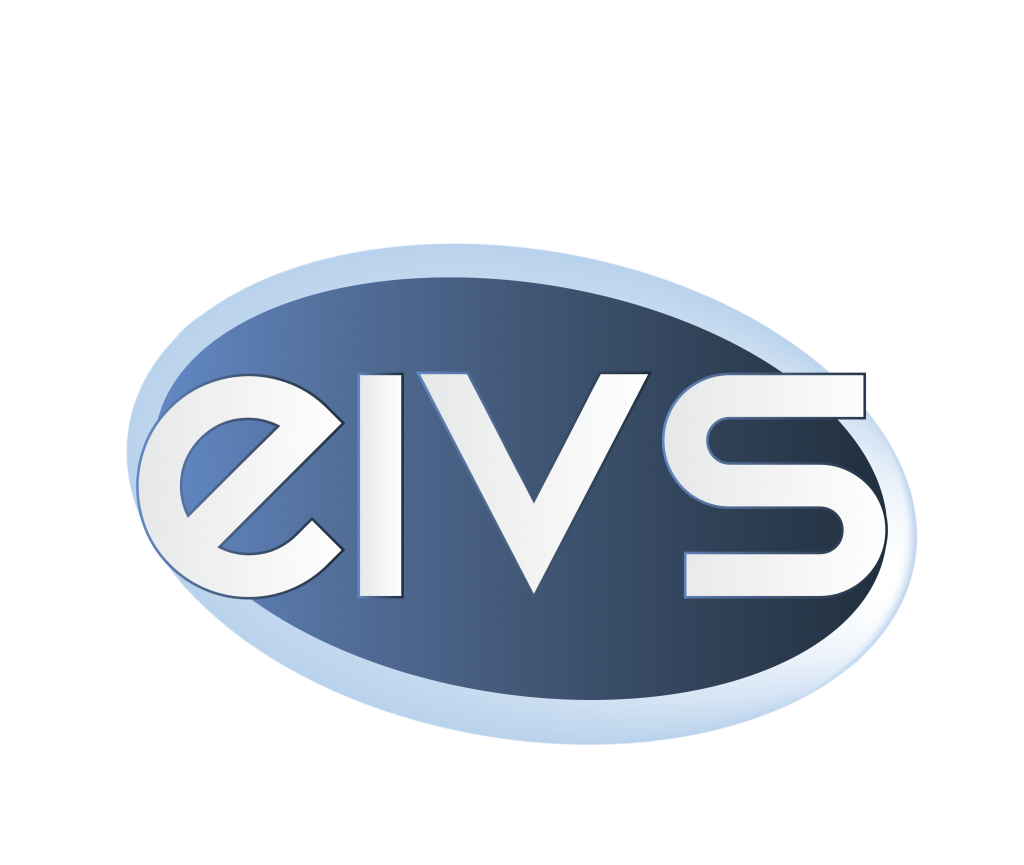 EIVS – Electronic Insurance Verification System (EIVS) was designed according to IICMVA standards. The main goal of EIVS is to reduce the number of uninsured motorists in your State.
With EIVS, you have the capability to produce reports and transmit error files for incorrect vehicle or insurance information. EIVS offers a user-friendly website for non-compliant customers to easily pay fines, sign affidavits electronically, and validate insurance, making the process seamless.
Utilizing both web services and full book of business from insurance companies to validate insurance
Professional customizable letters for the letter writing campaign and notification of fines
User-friendly website for non-compliance customers to pay and to sign electronic
Real-time insurance verification for law enforcement to verify insurance
Produce error reports and transmit error report files for incorrect vehicle information or insurance information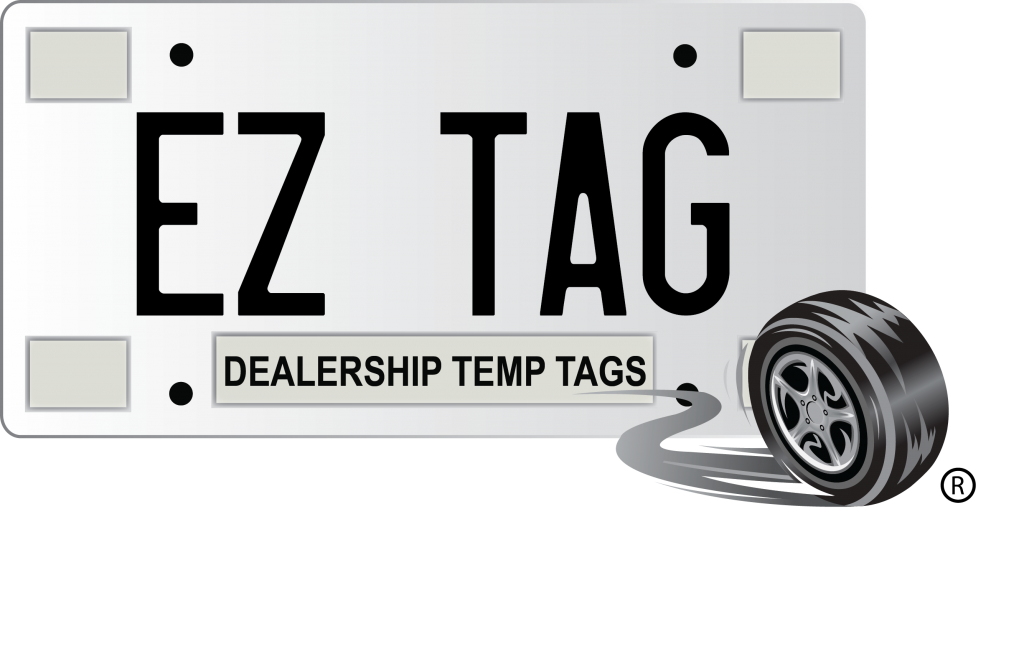 Dealer Drive-Out EZ Tag – The EZ Tag program streamlines the issuance of Drive-Out Tags by providing print-on-demand temporary tags. This program eliminates hand-written tags, forms, and log books by replacing them with print-on-demand tags, real-time audit logs, and providing multiple reporting interfaces.
The EZ Tag program allows customization to meet each State's regulations with the capability to issue various Drive-Out Tag types. Each Drive-Out Tag that is issued produces a unique temporary tag number, expiration date, and temporary registration all on demand. EZ Tag allows the reprinting of temporary tags and printing of temporary extension tags. All DriveOut Tags issued through the EZ Tag program are printed directly on weather-resistant paper.
Customizable to meet State Requirements
Provides State and Law Enforcement real-time access to retrieve tag information
Print On Demand Drive-Out Tags
Detailed Audit Logs
Multiple Reporting Features
Temporary Tag Extensions
Temporary Tag Reprints
Disaster Recovery Plan
Various Tag Types- Vehicle, Motorcycle, Transportation, Internet Outage, and more

KIOSK
Kiosks have quickly become a trending product at BIS. With their quick, easy, and convenient payment station, what's not to love? These kiosks benefit not only you, but the customers as well. Our kiosks will allow customers to come in and out of the office with ease; no more waiting in long lines. The kiosks will allow office staff to have more time to work on other tasks. In this technologically advancing generation, kiosks are a must!  Kiosks can be customized with the state seal, name, and more–the options are endless!
Motor Vehicle App
Business Information Systems developed a Mobile App providing instant access to present an electronic copy of registration, insurance verification, and vehicle recalls all in one location. Easily view and renew current registration and receive notifications before the vehicle's registration expires.
App Features:
Present Electronic Proof of Renewal
Receive Notifications for Renewal Dates
Renew Your Vehicle Registration
Access Vehicle Recalls
Verify Insurance
More to come in the future