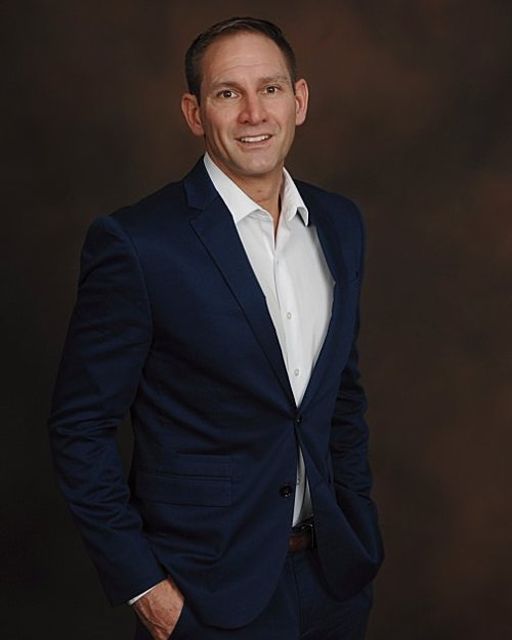 Chris Laisure
Chief Executive Officer
Chris Laisure serves as the Chief Executive Office of BIS. Under his leadership, the company has accelerated and transformed to offer various solutions throughout numerous States. Chris ensures that BIS is an innovative company on the cutting edge of technology.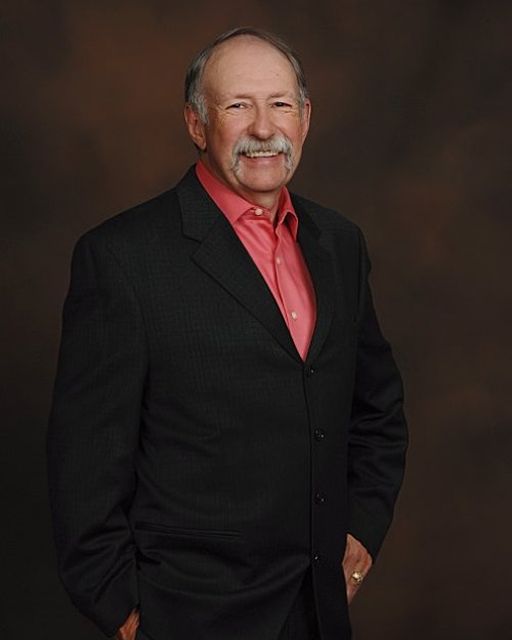 Garry Shipley
Chief Financial Officer
Garry Shipley is one of the founding partners and Chief Financial Officer of BIS. Garry oversees the company's overall financial activities, performance and operations. Through the years, he has overseen numerous projects and installations that have assisted in the instrumental growth of BIS.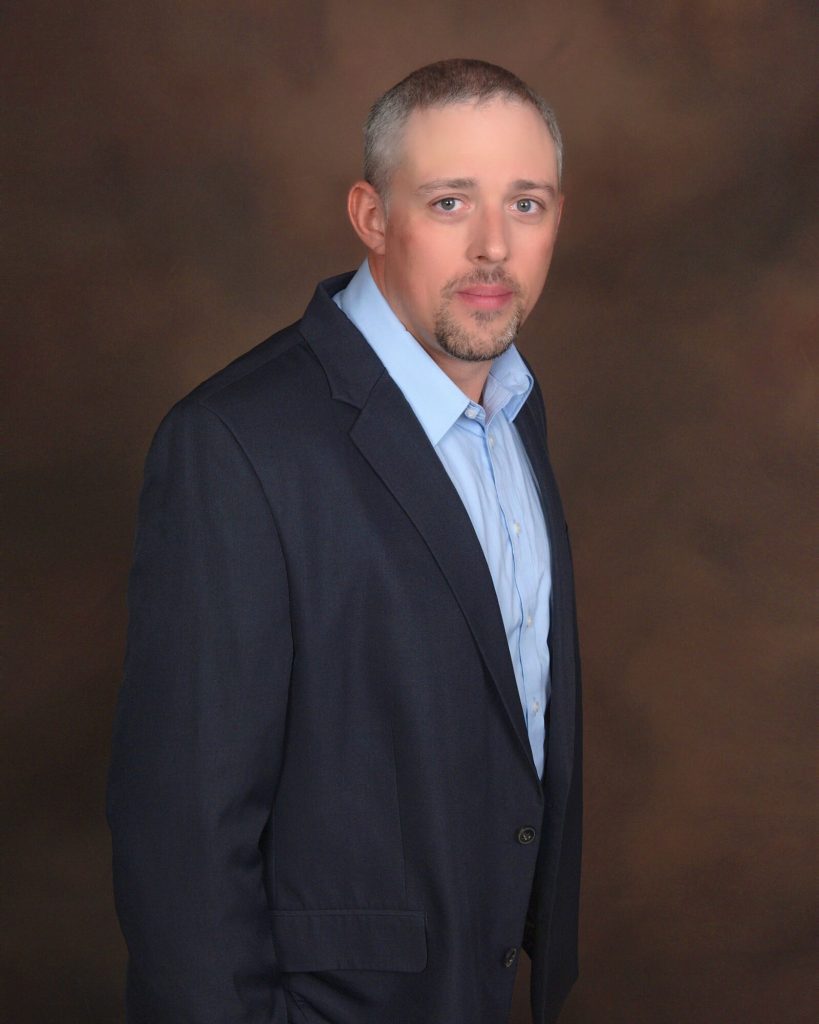 Matt Winegar
Chief Operations Officer
Matt Winegar serves as the Chief Operations Officer of BIS. Matt is responsible for leading operational excellence within the numerous departments. He oversees the continued growth of BIS' operations in departments that include: customer support, hardware, purchasing, payment processing, and county installations.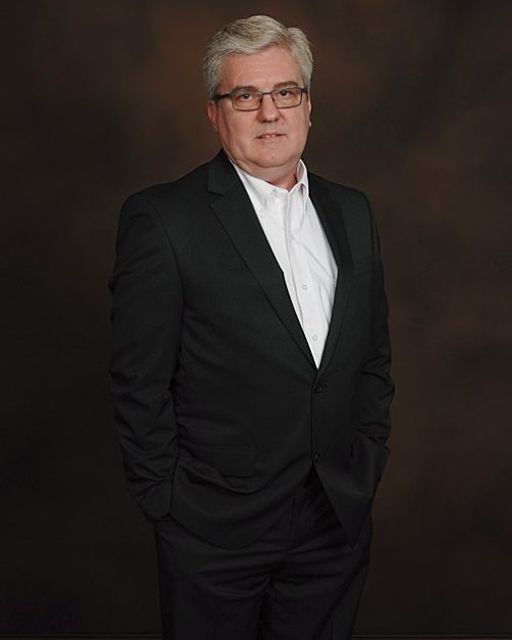 Wendell Dingus
Chief Information Officer
Wendell Dingus serves as the Chief Information Officer of BIS. Wendell oversees the full spectrum of BIS security, network infrastructure, and IT operations. Wendell joined BIS as the first employee of the company. Since then, he has been part of the technical evolution and growth throughout BIS.