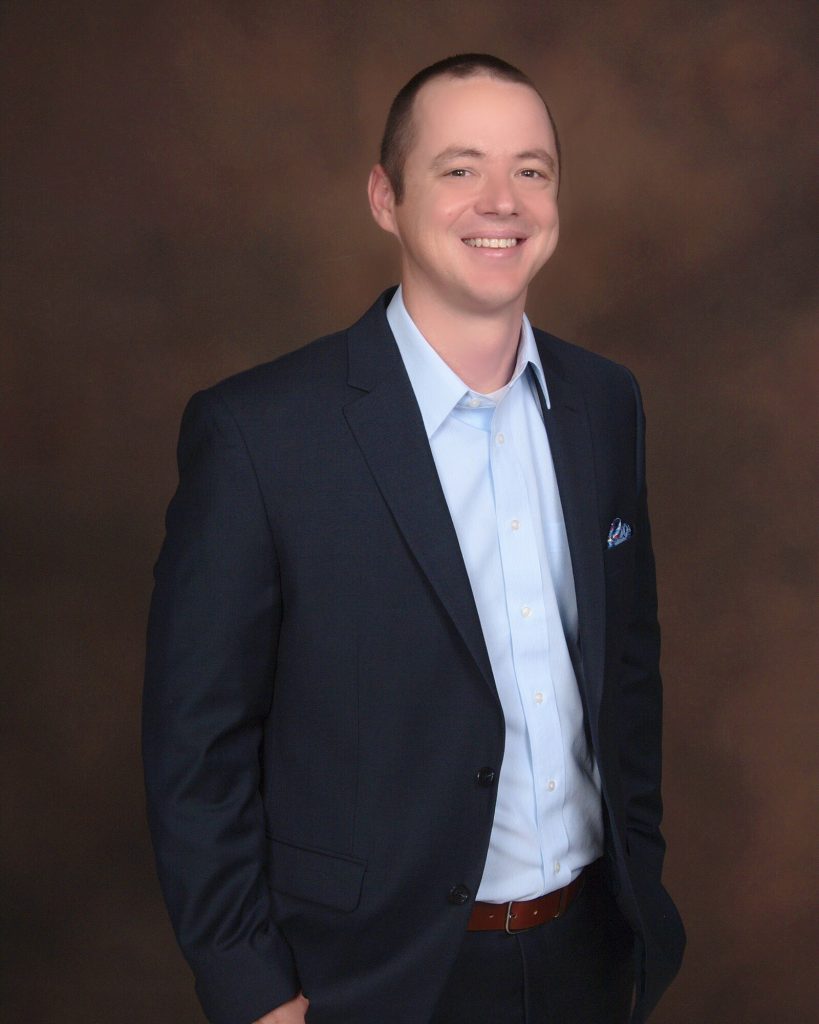 Brandon Parker
President
Brandon serves as the President of BIS. He oversees the company to ensure that sales methods result in the highest level of customer satisfaction. He joined BIS in 2005 as a Solutions Consultant and has recruited numerous new states and managed multiple clients and departments throughout his career at BIS. In addition, Brandon previously served on the Board of Directors.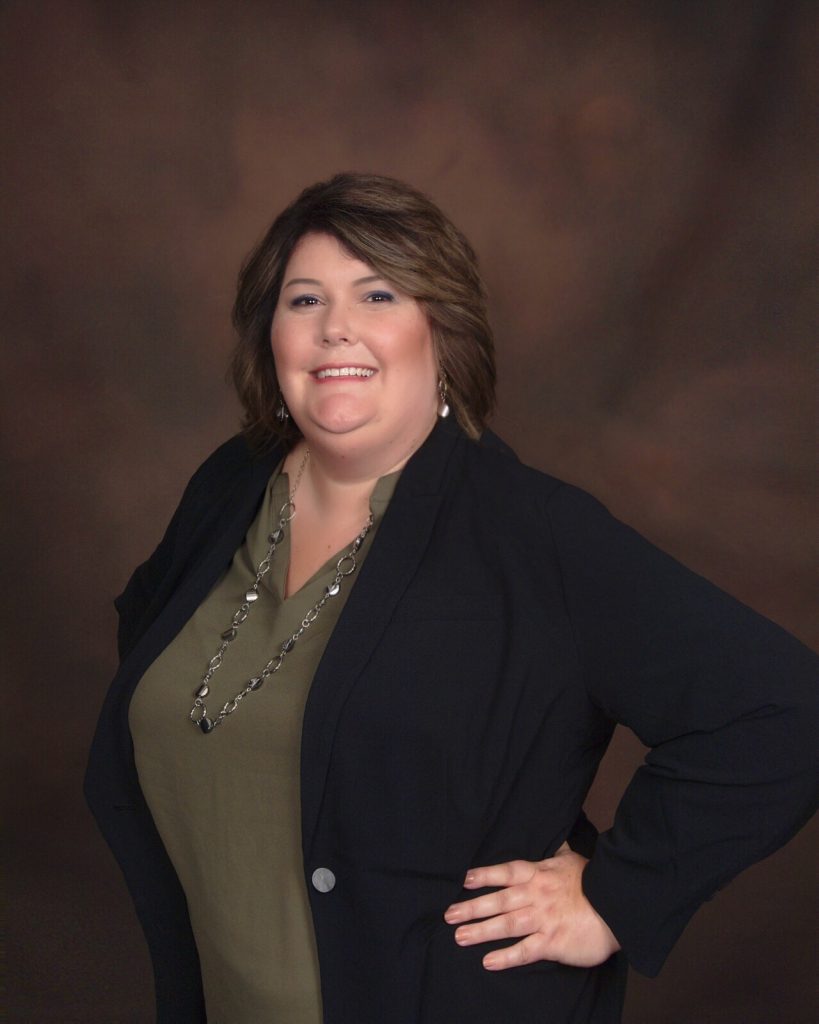 Angie Rutherford
Chief Financial Officer
Angie serves as the Chief Financial Officer of BIS. She oversees the company's overall financial activities, performance and operations. In addition, she is responsible for overseeing employee recruitment, company relations, payroll, morale, and benefits. Angie joined BIS in 2002 as a Bookkeeper, since then she has been a part of many different functions throughout BIS. Angie also serves on the Northeast State Advisory Board for the Computer Science Department.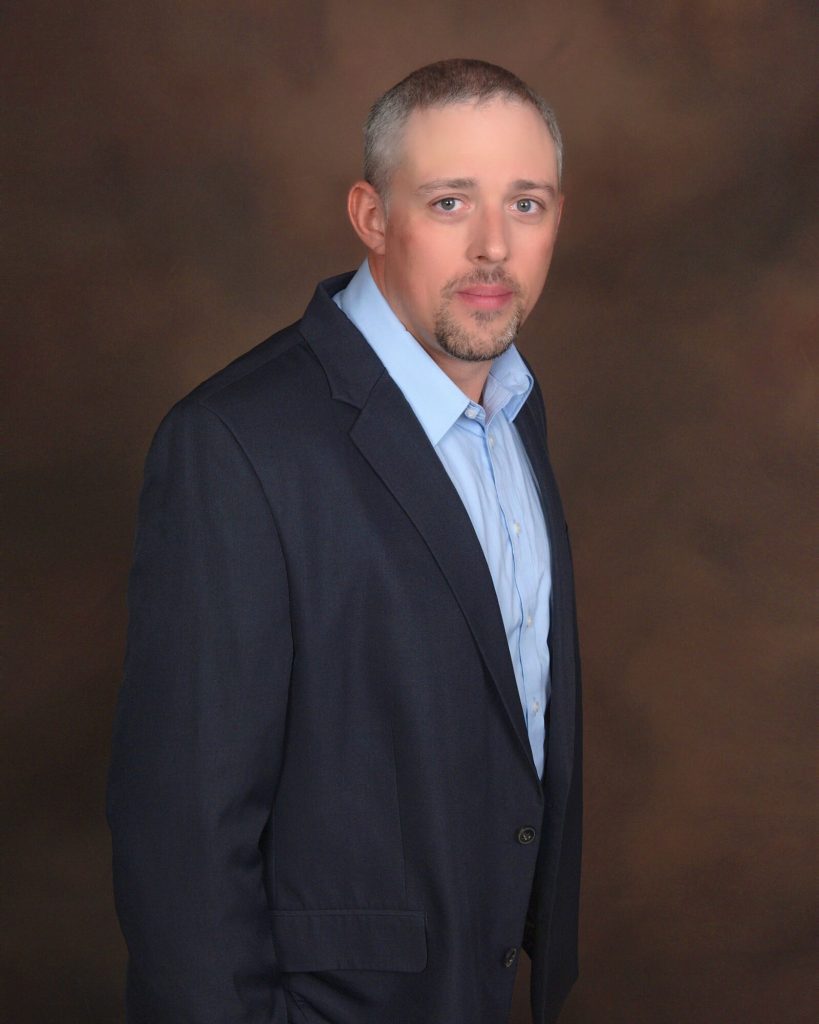 Matt Winegar
Chief Operations Officer
Matt Winegar serves as the Chief Operations Officer of BIS, he joined BIS in 2005 as a Support Tech. Matt oversees the continued growth of BIS through the various Departments within Operations which include: Customer Support, Hardware Service, Purchasing/Inventory, Payment Processing, and County Installations. Matt also serves on the Advisory Boards for both Northeast State and his alma mater East Tennessee State University's Computer Science Departments.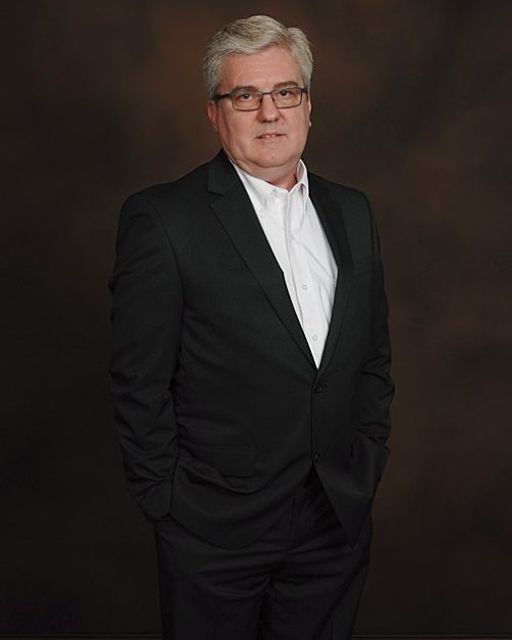 Wendell Dingus
Chief Information Officer
Wendell Dingus serves as the Chief Information Officer of BIS. Wendell oversees the full spectrum of BIS security, network infrastructure, and IT operations. Wendell joined BIS as the first employee of the company. Since then, he has been part of the technical evolution and growth throughout BIS.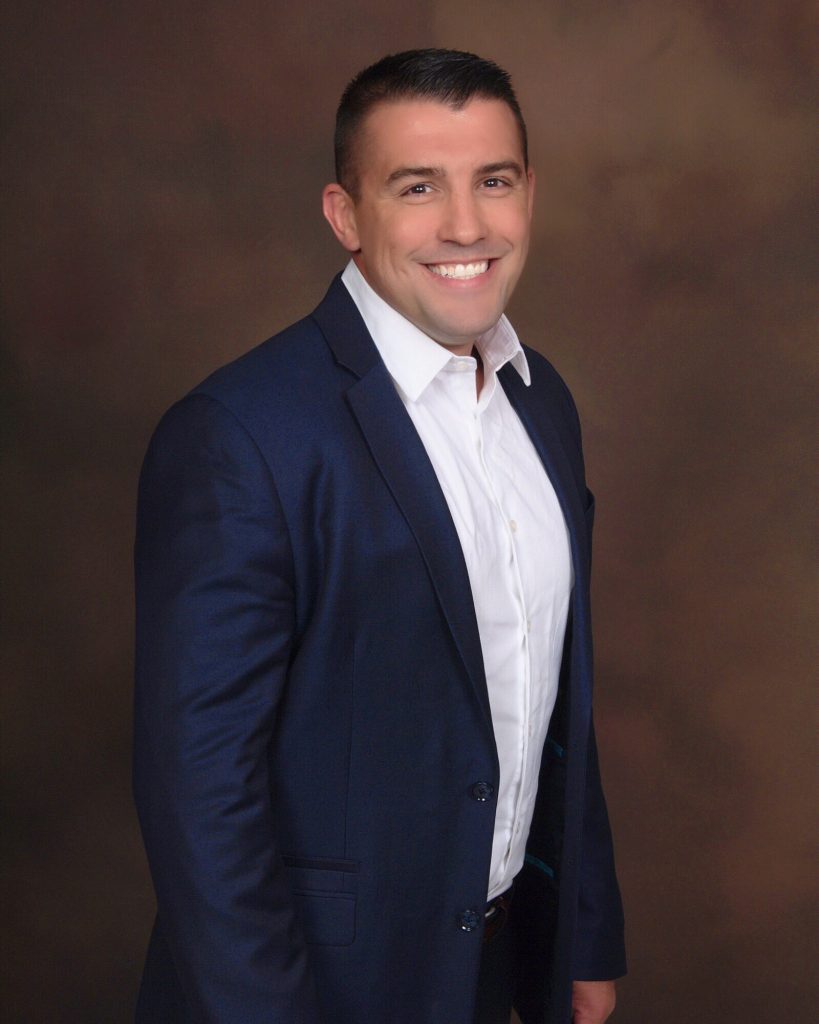 Stoney Hale II
Vice President of State Solutions
Stoney joined BIS in 2004 as a Clerk Developer. Stoney transferred to Solutions Consultant where he provides solutions to 95 counties in Tennessee for Clerk services and has been a key member in the design, training, and implementation for EZ Tag Dealer Drive-out Tag, Electronic Insurance Verification System, Vehicle Title and Registration System, and Auto Assistant. With 22 years of sales experience, he has been the key relationship manager for over 100 customer installations and upgrades, while also engaging large contracts by providing outstanding customer satisfaction. In addition, Stoney has served on the Board of Directors as Member, Treasurer, and Secretary.