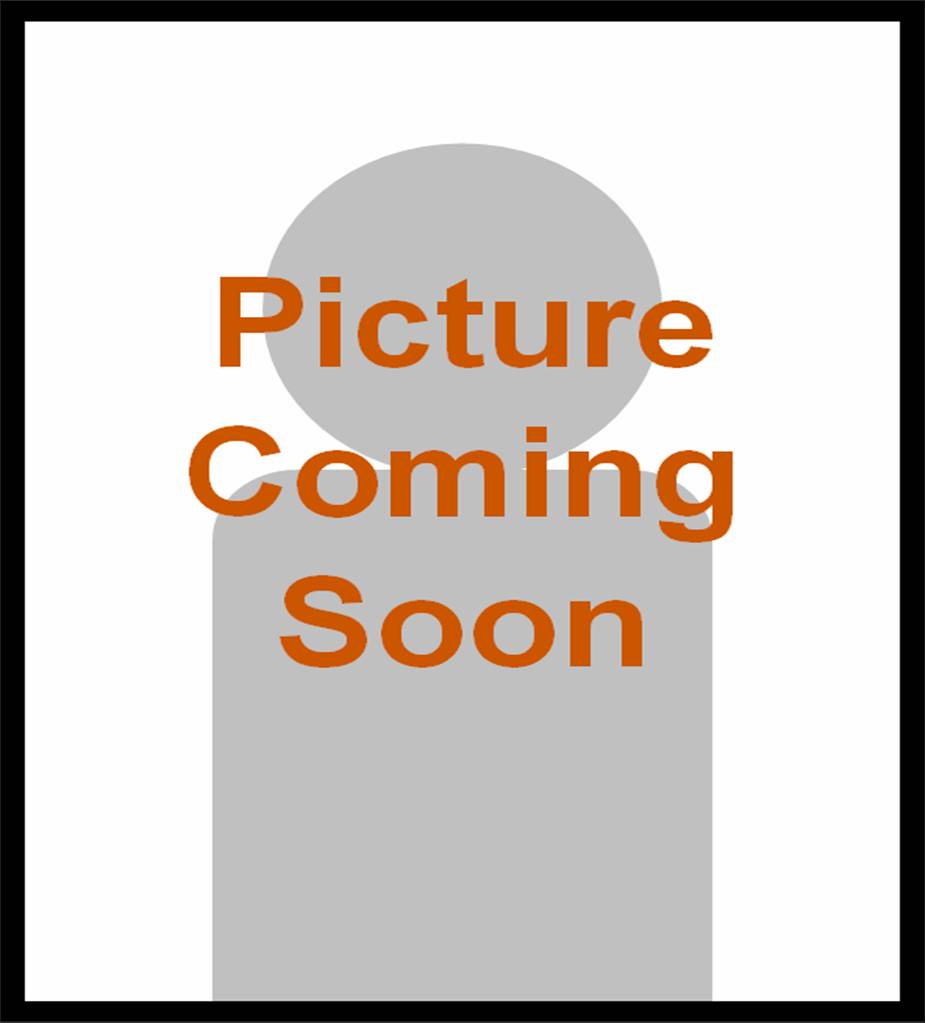 Brandon Smith
Operations Manager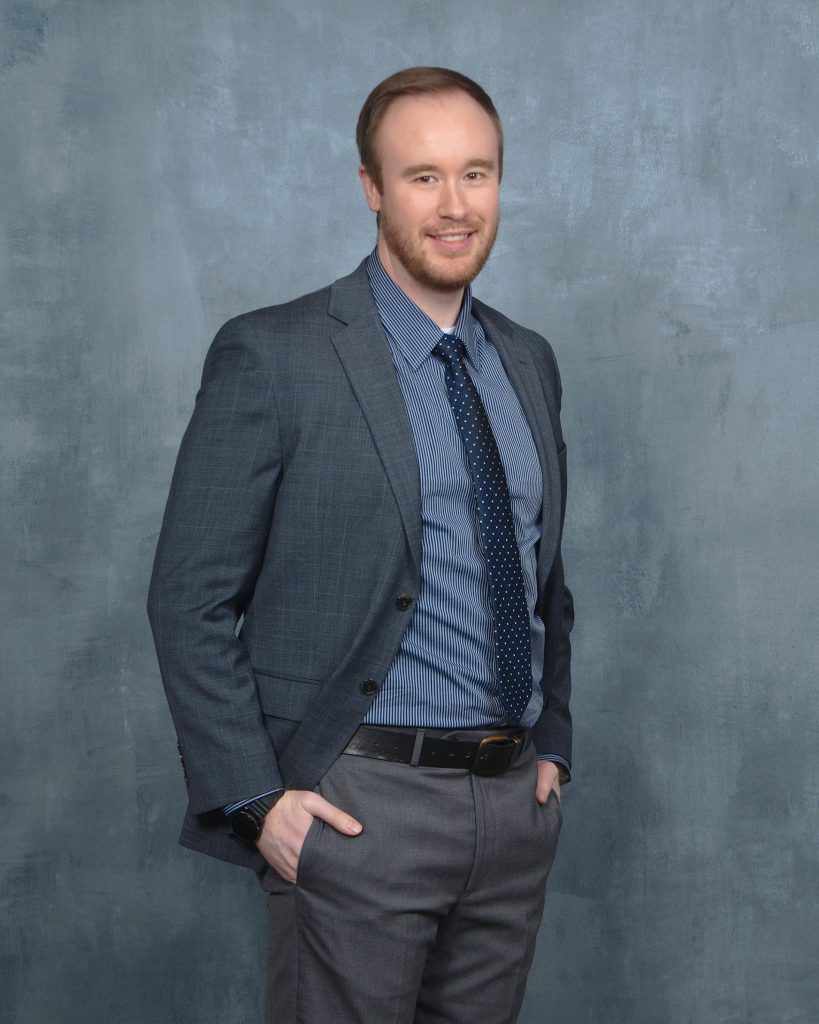 Erik Leonard
Software Development Manager
Erik joined BIS as a Web developer in 2014. After working for one year as a team leader, Erik transitioned to a manager position in 2020. Erik currently oversees the Web teams at BIS and works to integrate new technologies and ideas that raise the quality of our products to an above-standard level.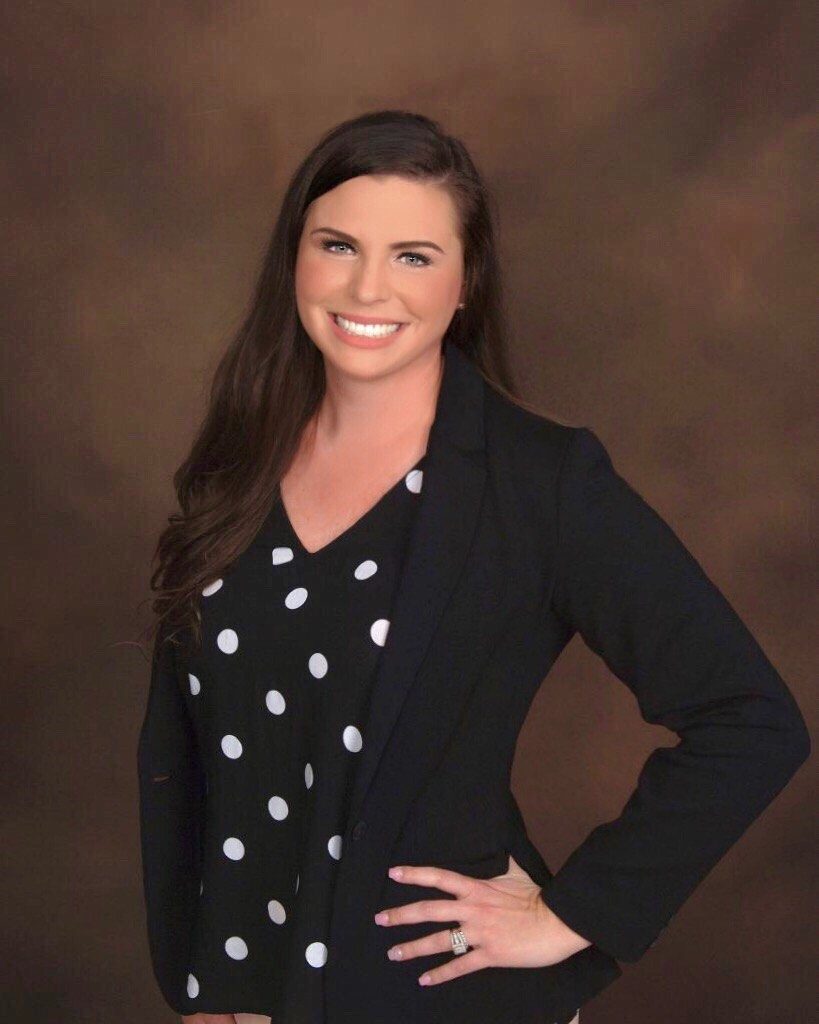 Hannah Hylton
Marketing Manager
Hannah joined BIS in 2007 as helpdesk support for Title Searcher. She has since held several positions in different departments throughout BIS. Hannah is responsible for developing, implementing and executing strategic marketing plans for BIS. She also oversees branding, advertising, website development, and company events. In addition, she is the Solutions Consultant for Municipalities and TitleSearcher, where she is dedicated to complete customer satisfaction.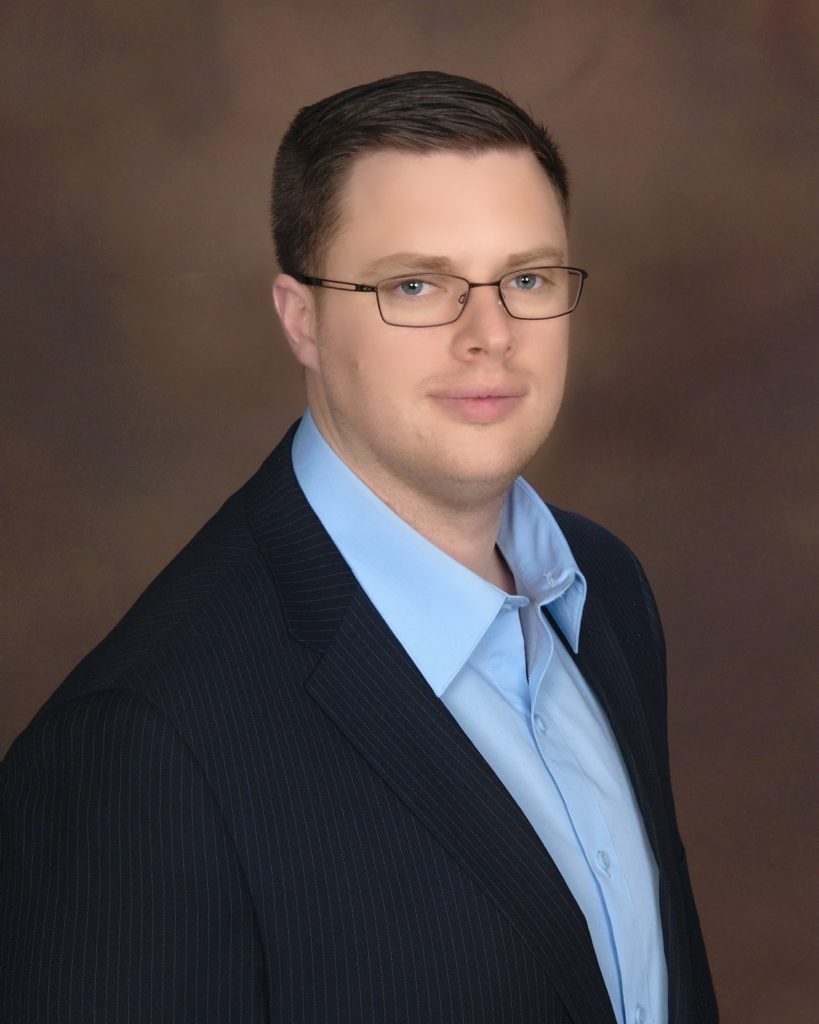 Iain Anderson
Director of Software Engineering
Iain is the Software Development Manager, where he manages the Land Records, Web, Tax, Clerk, Server-dev, and Database teams with defining the strategic direction of software development. Iain joined BIS in 2013 as C# and VB6 developer for The Registry. Iain has since held several different positions throughout BIS. He was one of the first members of the Server Development Team and quickly became the Team Lead, which grew to be one of the largest development teams. Iain was also heavily involved with implementing the VTRS System.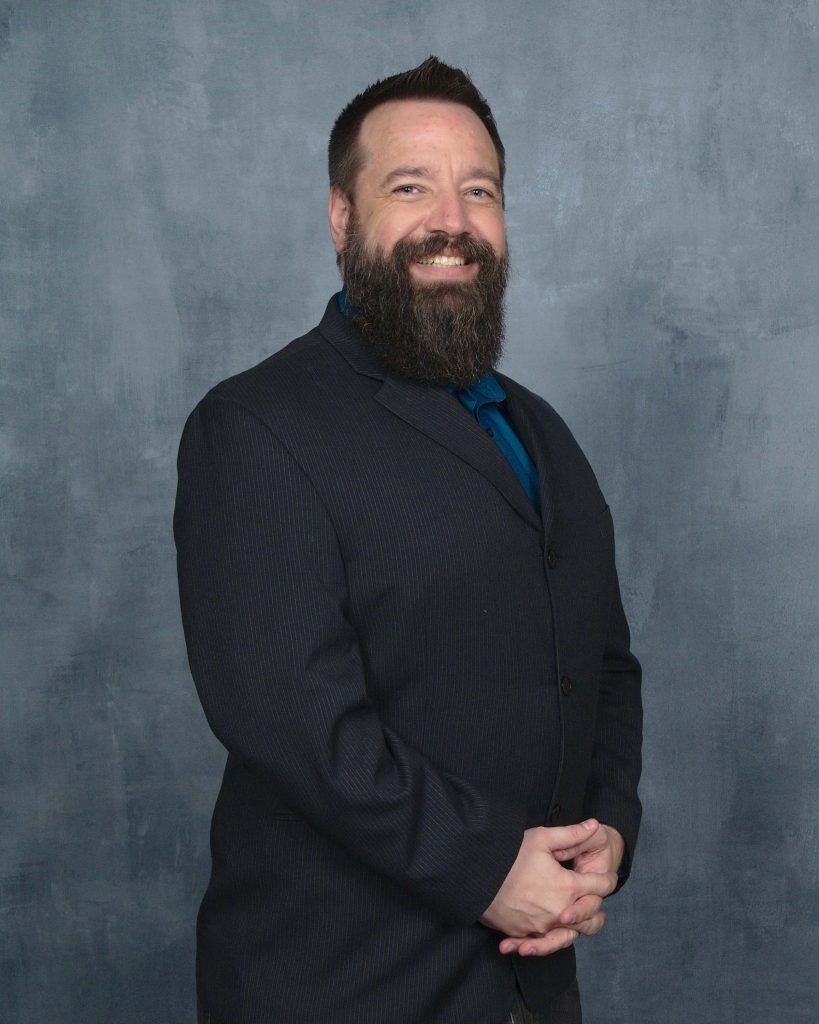 James Buchanan
Operations Manager
James manages the State Systems provided by Business Information Systems. James joined BIS in 2009 as helpdesk support for the Tennessee County Clerks. He started the Quality Control Team in 2016 and has been the Lead or Assistant Lead for Clerk Support, Quality Control and VTRS Support departments within BIS and has worked with numerous projects.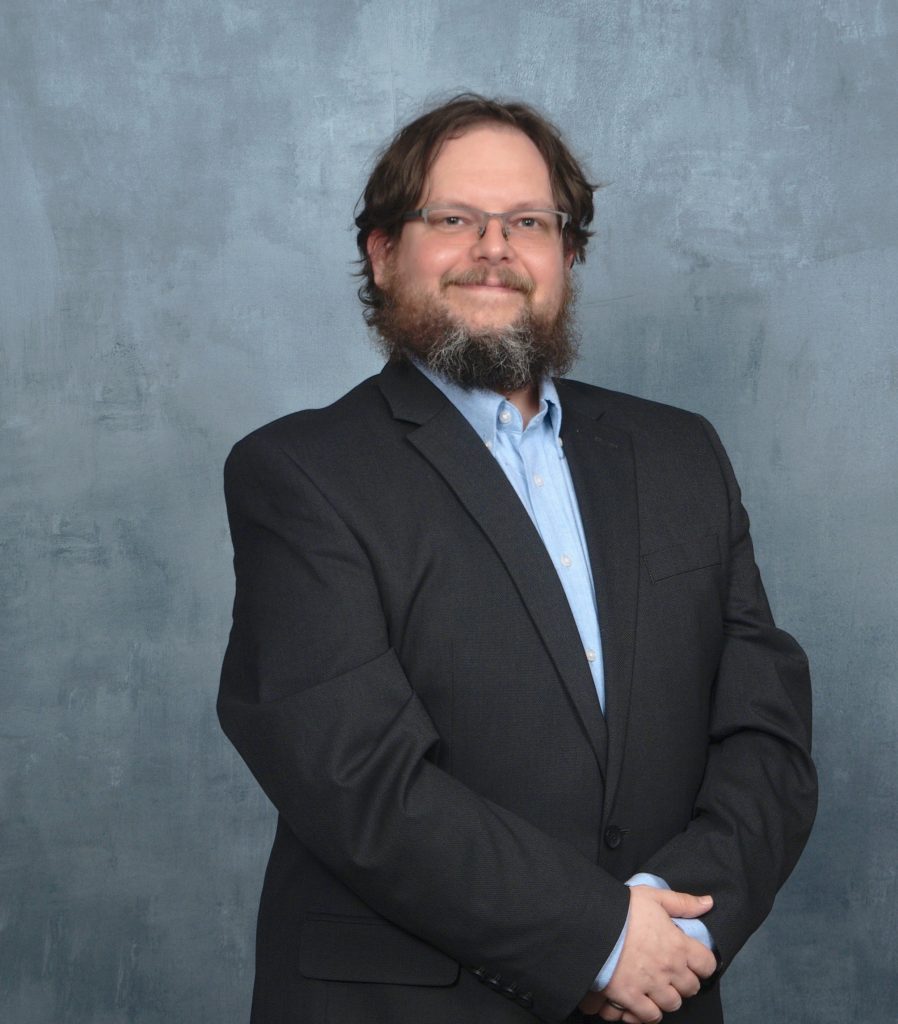 Jeremy Cobb
Director of IT Infrastructure
Jeremy is the Director of IT Infrastructure, managing teams covering databases, DevOps, information security, and networking. He joined BIS in 2016 as a Systems Administrator and quickly became a key part of the networking team. Since 2021 he has been working as Director to promote best in class SDLC and security policies.
Jeremy Deanhardt
Operations Manager
Jeremy manages Land Records Support, Online Services, and Tax Support. Jeremy joined BIS in 2013 as part of the Land Records Support team then moved to Tax Support in 2016. He started as a Financial Systems Analyst and has been the Assistant or Team Leader for Tax Support, has been on numerous installations for Land Records and Tax, and has completed several Tax conversions.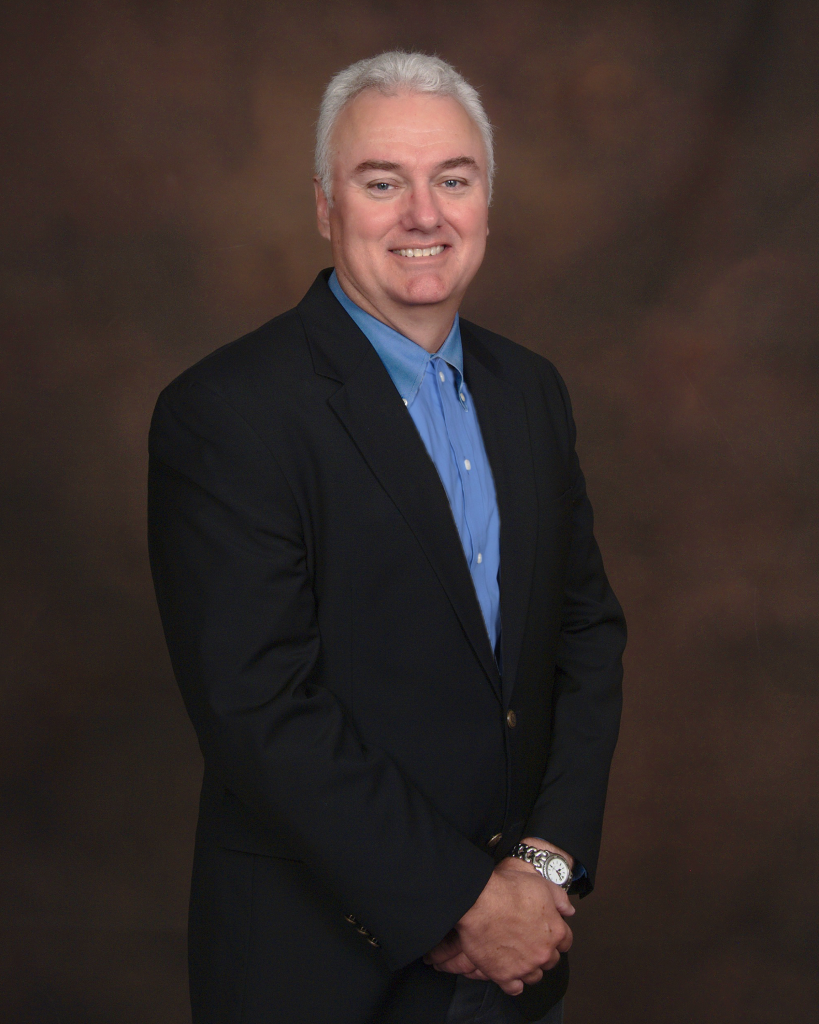 Joel Emory
Sales Manager
Joel joined BIS in 2012 in the Sales Department. Joel provides many years of experience to the Sales Team. He is responsible for leading the sales team by providing guidance, creating sales plans, analyzing data, and assigning sales territories.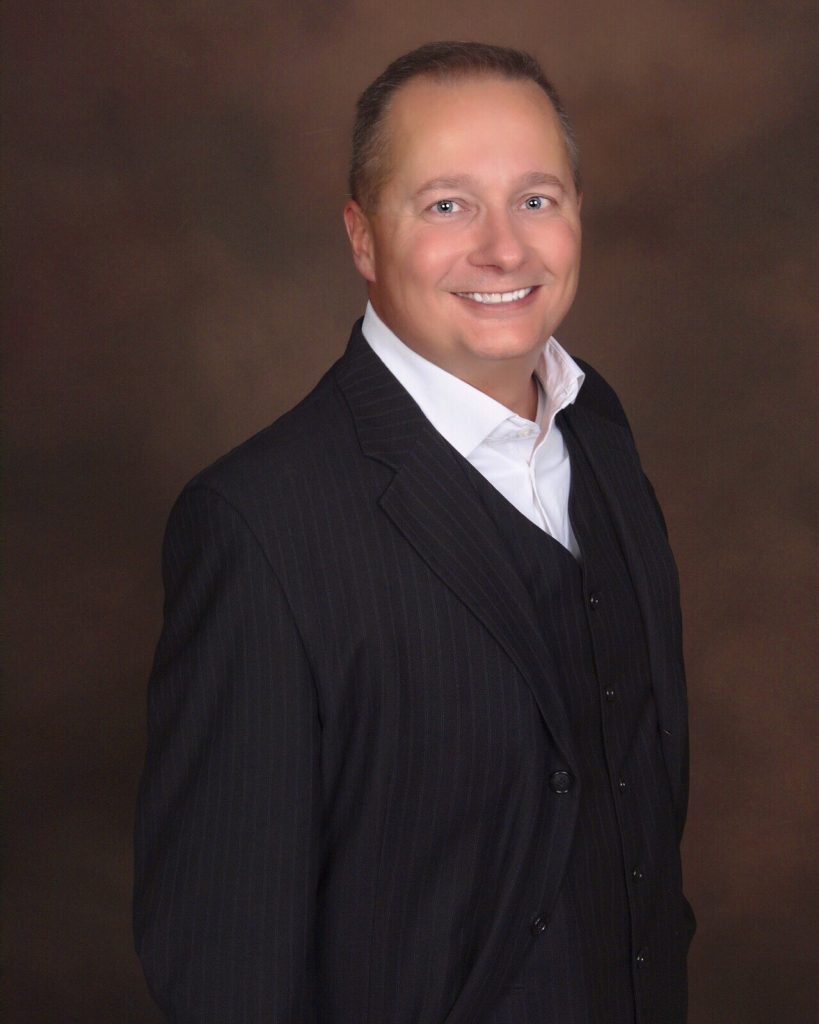 Jonathan Goins
Operations Manager
Jonathan manages Clerk Support and Clerk Analysts. Jonathan joined BIS in 2008 as a part of the Support team. He since then has held various positions throughout BIS as and has worked with both the Clerk and Land Records software with numerous projects over the years.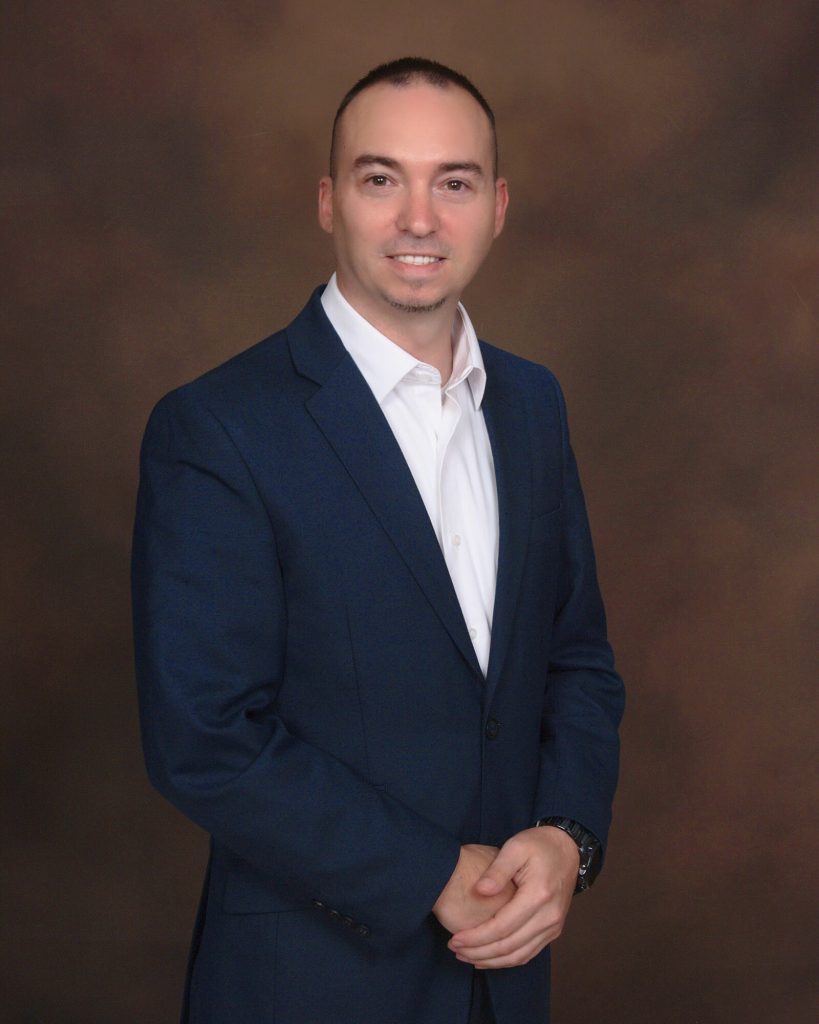 Robert Mello
Project Director
Rob is the Project Director where he manages the project management team and projects at the strategic level. Rob joined BIS in 2010 as an Application Specialist for the Online Services Department. Rob has served in multiple leadership roles such as the Team Lead for Online Services, and the Software Development Manager where he was responsible for overseeing multiple development departments including Land Records, Web, Tax, Clerk, Server-dev, and Database. Rob has also served as a Senior Project Manager for numerous projects including VTRS.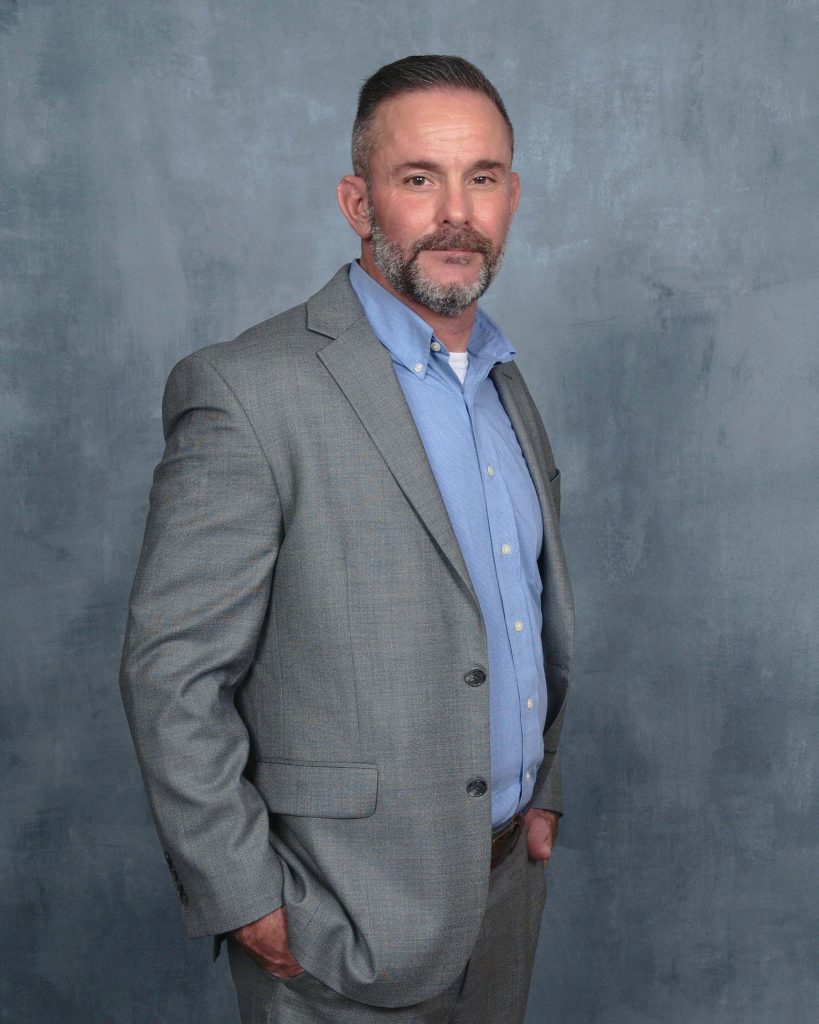 Shane Hale
Relationship Manager
Shane comes to BIS with over 20 years in Customer Service Management and Sales. He has worked with both private and public sectors and has been working with county and city agencies in the Northeast Tennessee and South West Virginia area directly the past 7 years.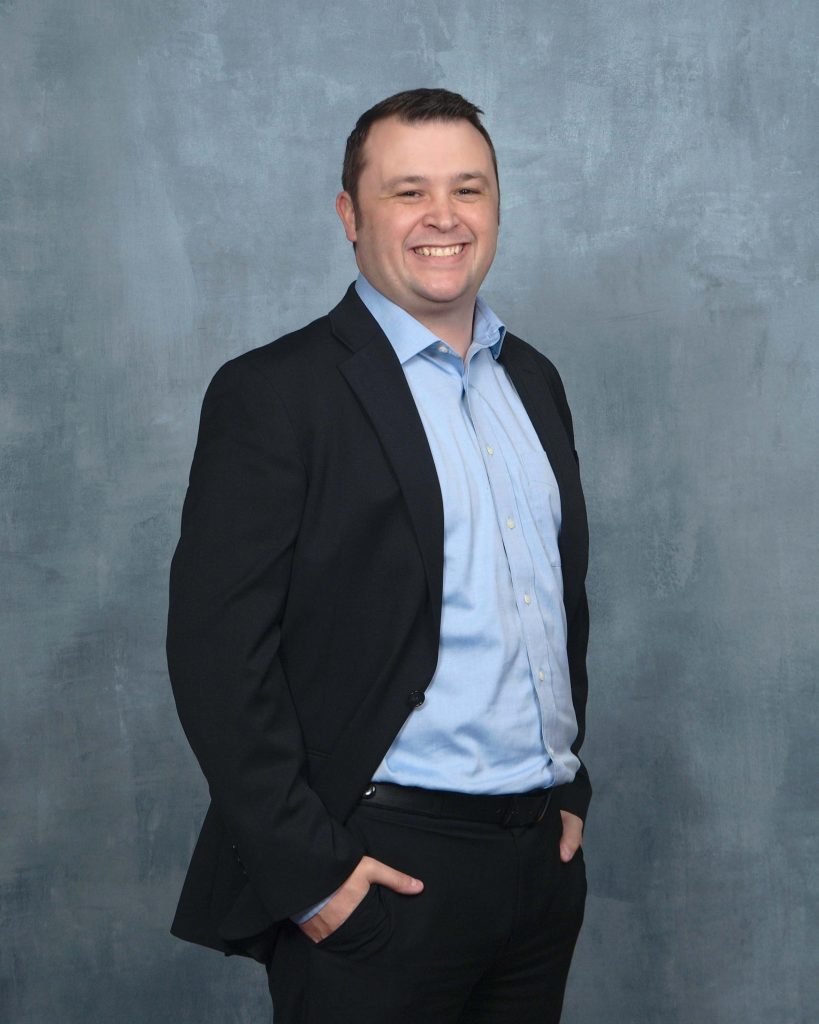 Toby Hoyle
Software Development Manager
Toby joined BIS in 2017 as a Software Analyst of the Land Records Support team. In 2018, Toby transitioned to the Tax Support team to assist with our CAMA program. Since then, Toby has been a member of the Tax Development team, Team Leader of our Web Development team, and now resides as a Software Development Manager. He is responsible for our .NET Development team and our Server Development team.