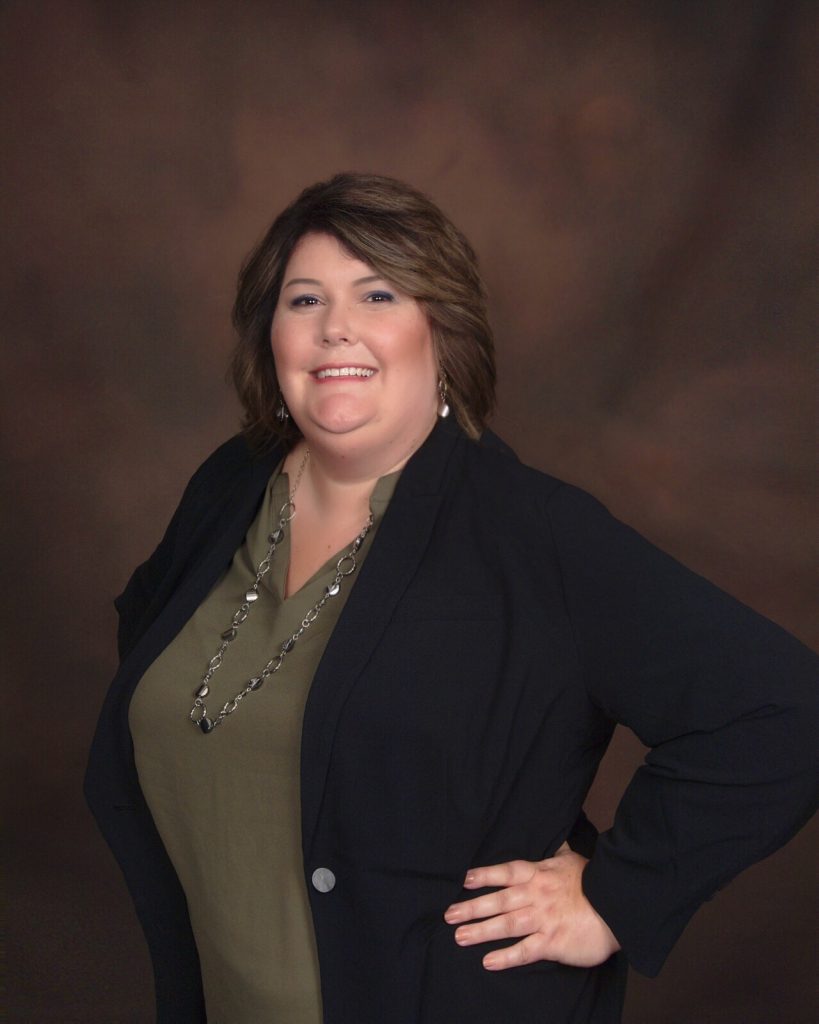 Angie Rutherford

Director of Human Resources and Office Administration
Angie joined BIS in 2002 as a Bookkeeper, since then she has been a part of many different functions throughout BIS. Angie is responsible for overseeing employee recruitment, company relations, payroll, morale, and benefits. Angie also serves on the Northeast State Advisory Board for the Computer Science Department.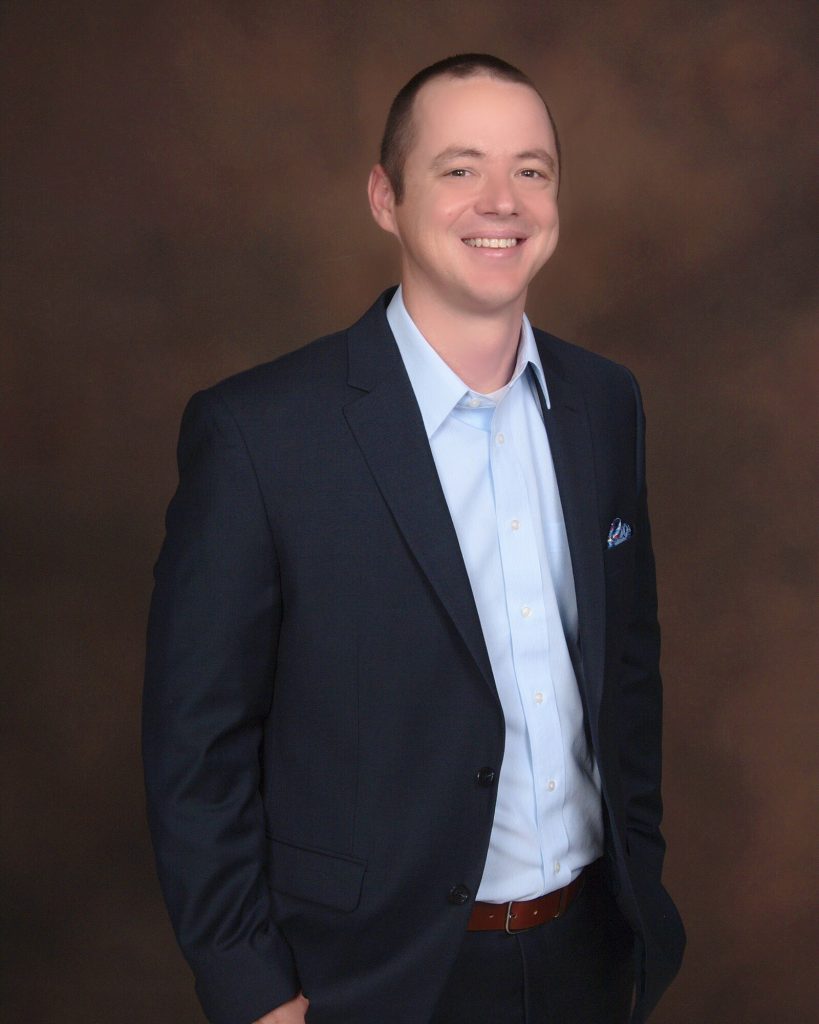 Brandon Parker
Director of Sales and Marketing
Brandon joined BIS in 2004 as a Solutions Consultant. Brandon has recruited several new states and managed multiple clients throughout his career at BIS. Brandon oversees the overall sales processes, organizes Sales and Marketing practices, and ensures that sales methods result in the highest level of customer satisfaction. In addition, Brandon previously served on the Board of Directors.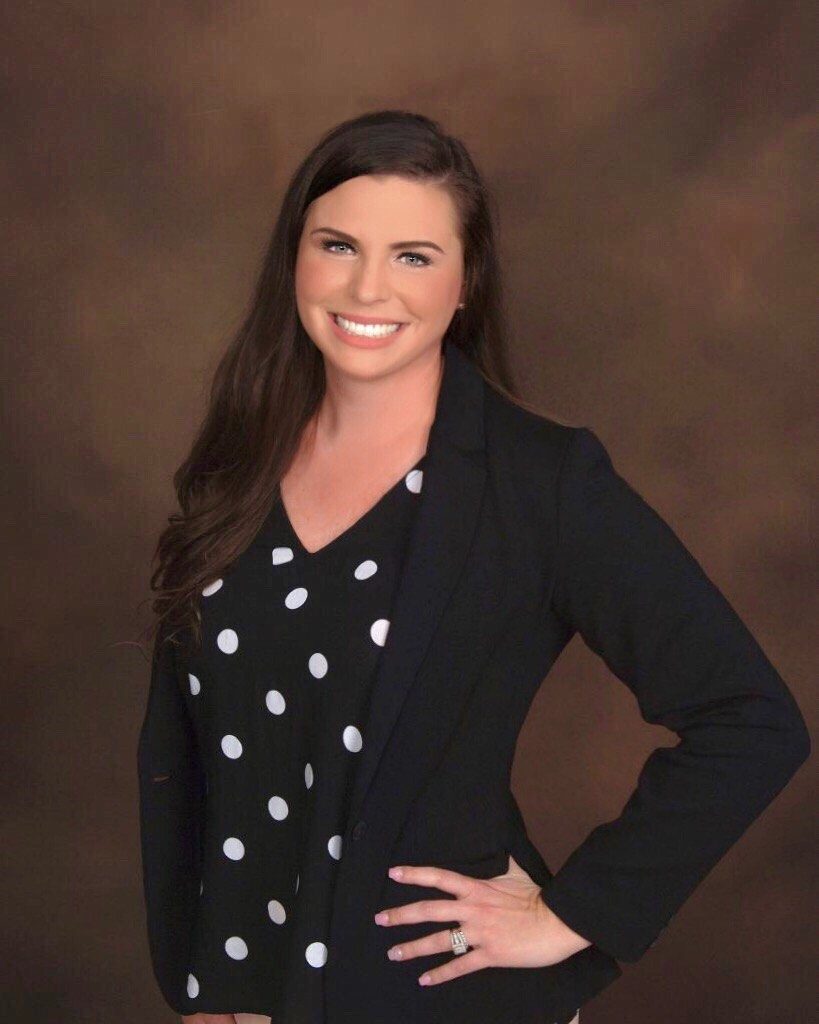 Hannah Hylton
Marketing Manager
Hannah joined BIS in 2007 as helpdesk support for Title Searcher. She has since held several positions in different departments throughout BIS. Hannah is responsible for developing, implementing and executing strategic marketing plans for BIS. She also oversees branding, advertising, website development, and company events. In addition, she is the Solutions Consultant for Tennessee Trustees and Municipalities, where she is dedicated to complete customer satisfaction.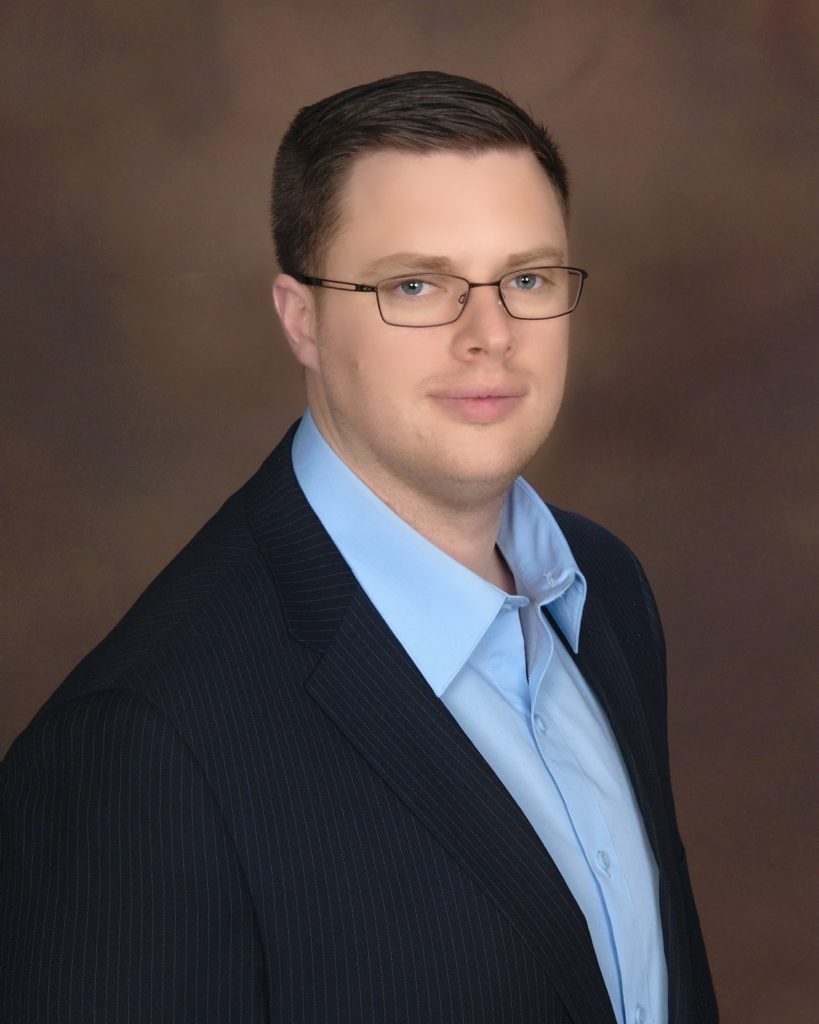 Iain Anderson
Software Development Manager
Iain is the Software Development Manager, where he manages the Land Records, Web, Tax, Clerk, Server-dev, and Database teams with defining the strategic direction of software development. Iain joined BIS in 2013 as C# and VB6 developer for The Registry.  Iain has since held several different positions throughout BIS. He was one of the first members of the Server Development Team and quickly became the Team Lead, which grew to be one of the largest development teams. Iain was also heavily involved with implementing the VTRS System.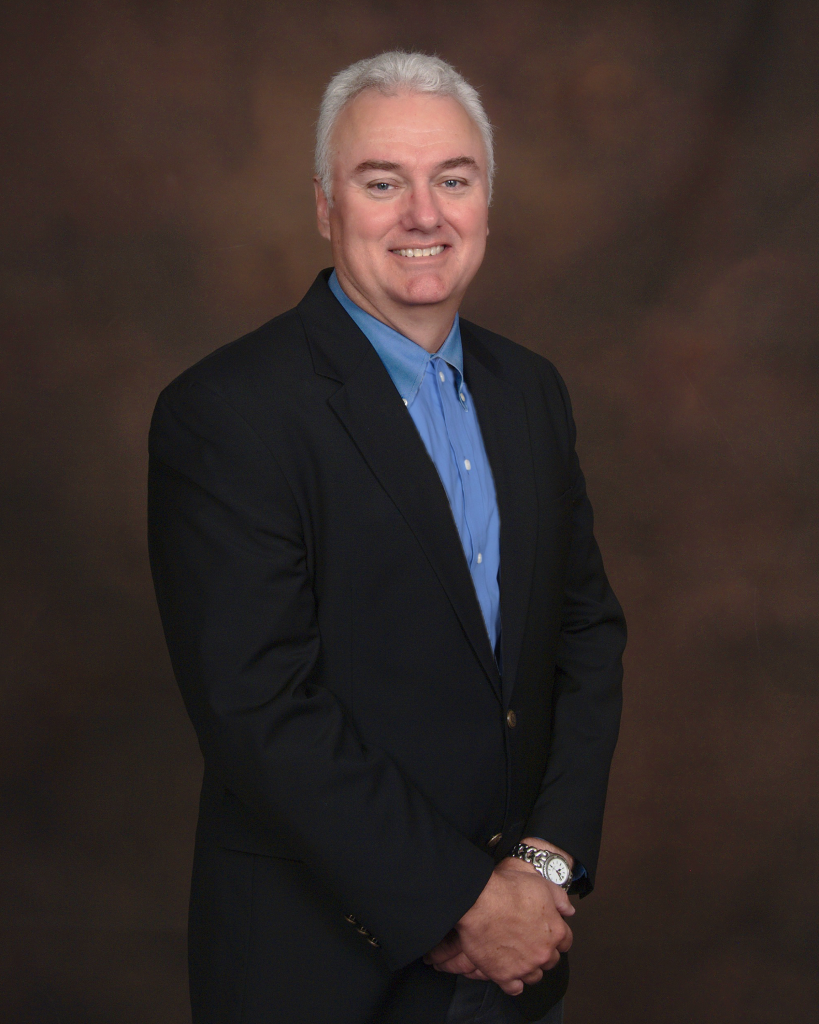 Joel Emory
Sales Manager
Joel joined BIS in 2012 in the Sales Department. Joel provides many years of experience to the Sales Team. He is responsible for leading the sales team by providing guidance, creating sales plans, analyzing data, and assigning sales territories.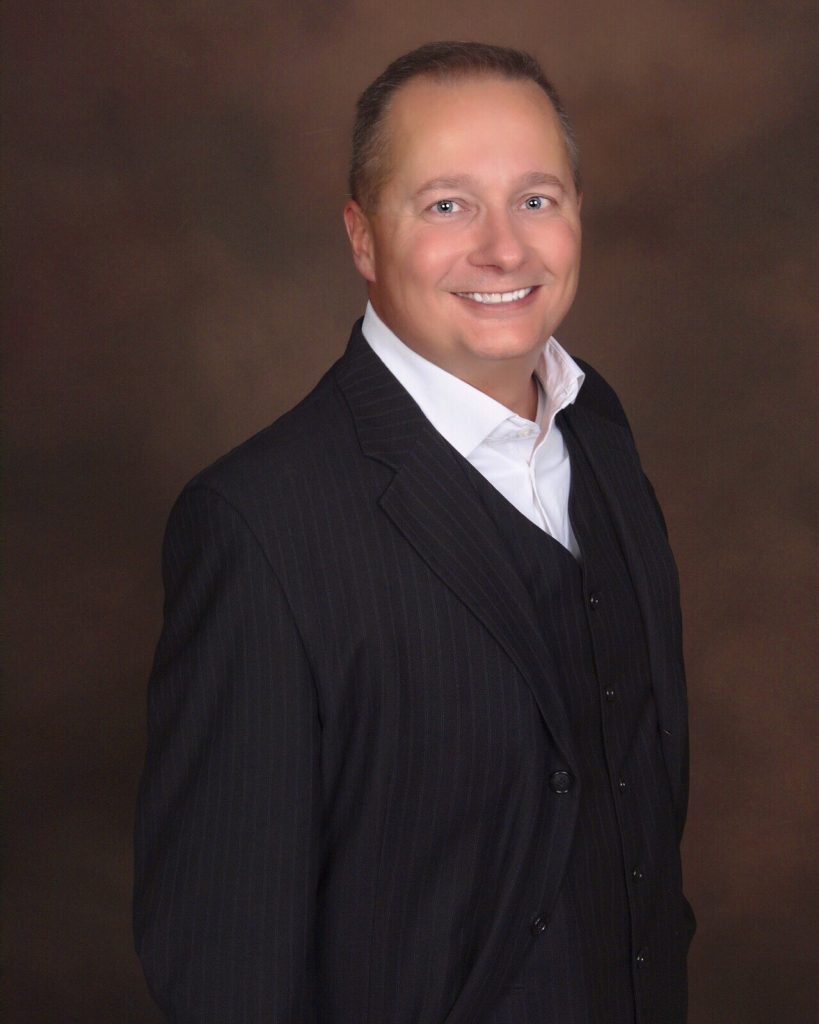 Jonathan Goins
Operations Manager
Jonathan manages the Clerk Support, Clerk Analysts, VTRS Support, and Purchasing & Inventory. Jonathan joined BIS in 2008 as a part of the Support team. He since then has held various positions throughout BIS as and has worked with both the Clerk and Land Records software with numerous projects over the years.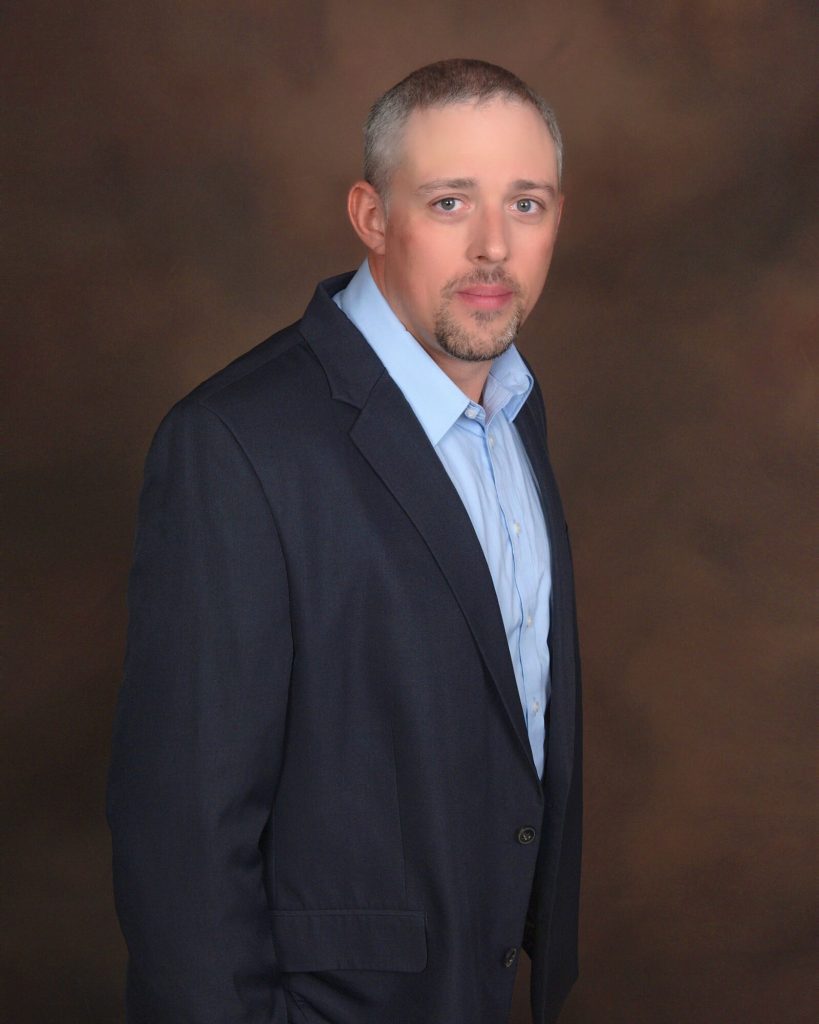 Matt Winegar
Operations Manager
Matt manages Land Records Support, Online Services Support, Tax Support, and Hardware Service. Matt joined BIS in 2005 as a member of the Support department. Matt has held several positions at BIS and been a part of the Land Records Support Team, Clerk Support Team, where he was the team leader for each of the departments. He has watched BIS grow and expand from a small support team to the multiple current support teams. Matt serves on the Northeast State Advisory Board for the Computer Science Department.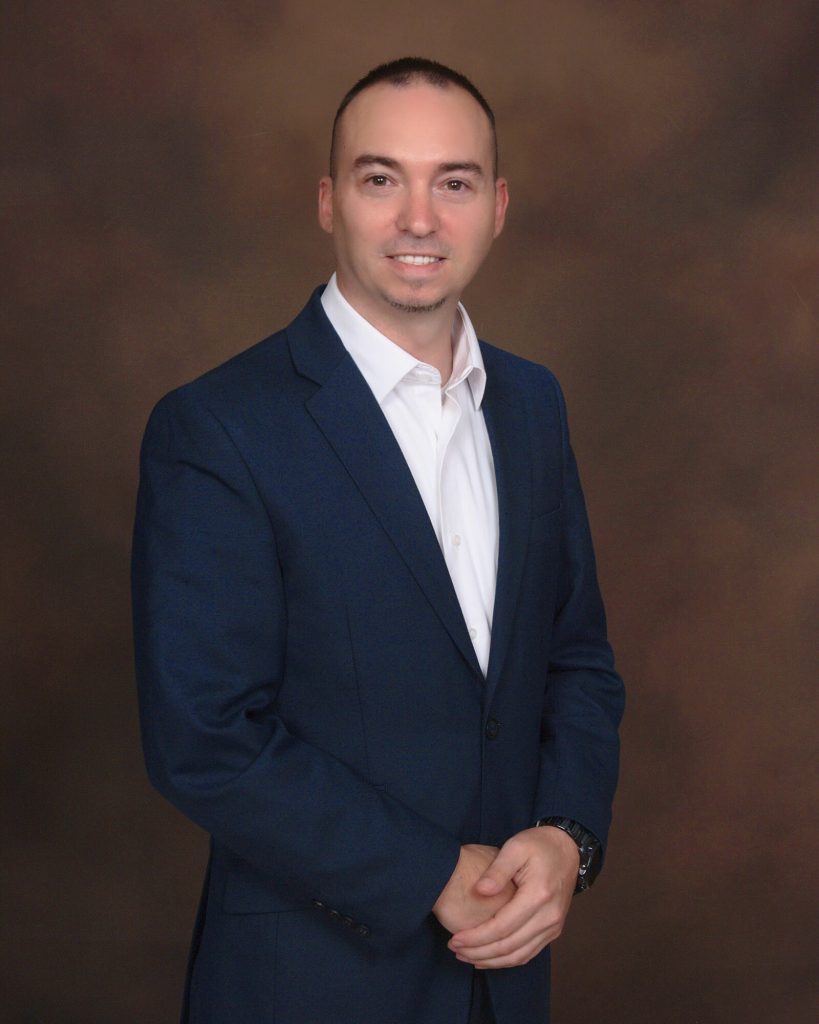 Robert Mello
Project Director
Rob is the Project Director where he manages the project management team and projects at the strategic level. Rob joined BIS in 2010 as an Application Specialist for the Online Services Department. Rob has served in multiple leadership roles such as the Team Lead for Online Services, and the Software Development Manager where he was responsible for overseeing multiple development departments including Land Records, Web, Tax, Clerk, Server-dev, and Database. Rob has also served as a Senior Project Manager for numerous projects including VTRS.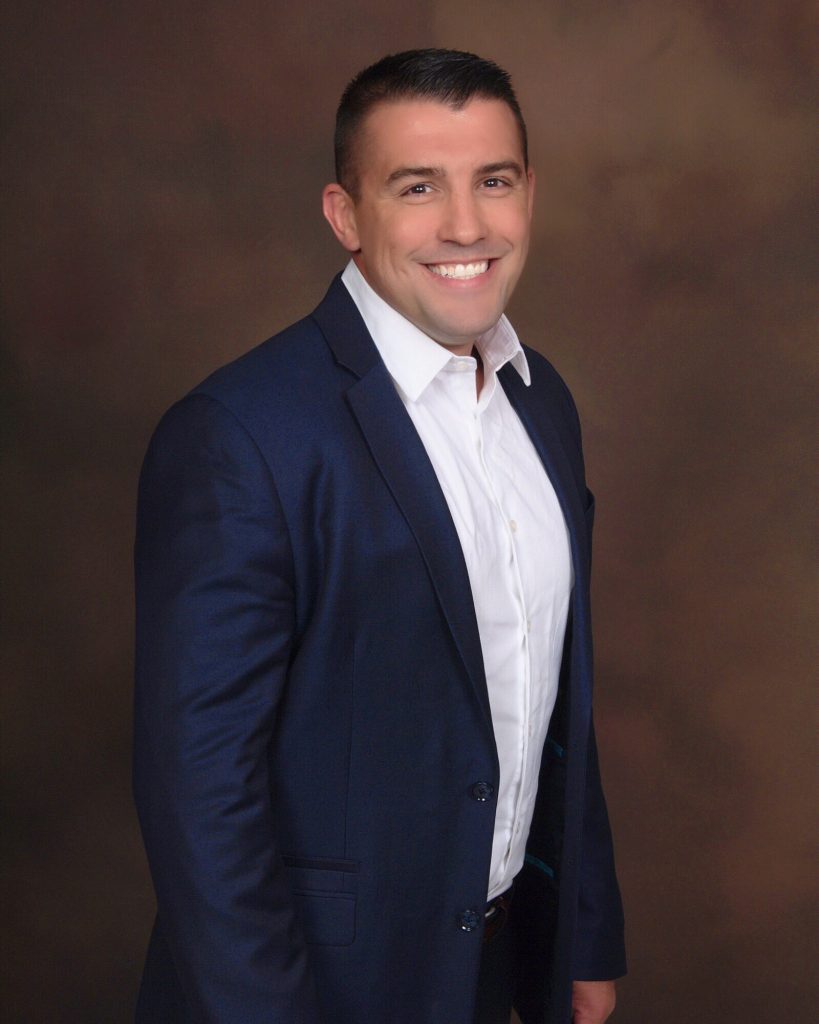 Stoney Hale II
Executive Consultant
Stoney joined BIS in 2004 as a Clerk Developer. Stoney transferred to Solutions Consultant where he provides solutions to 95 counties in Tennessee for Clerk services and has been a key member in the design, training, and implementation for EZ Tag Dealer Drive-out Tag, Electronic Insurance Verification System, Vehicle Title and Registration System, and Auto Assistant. With 22 years of sales experience, he has been the key relationship manager for over 100 customer installations and upgrades, while also engaging large contracts by providing outstanding customer satisfaction. In addition, Stoney has served on the Board of Directors as Member, Treasurer, and Secretary.